Forums : Appearance : Lets see your STANG! (4718 Views)
February 17, 2006
Kevin who's Red vert in the back groung looks sweet
Walt
February 18, 2006
here is the only pic I have
more to come when the weather is nicer
February 18, 2006
February 21, 2006
Here's my baby: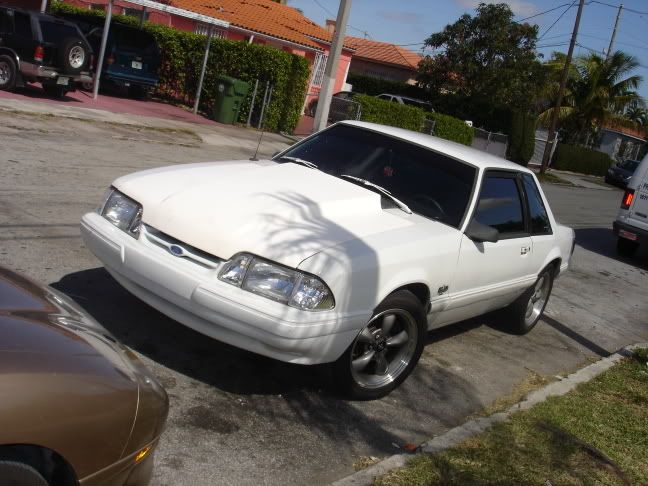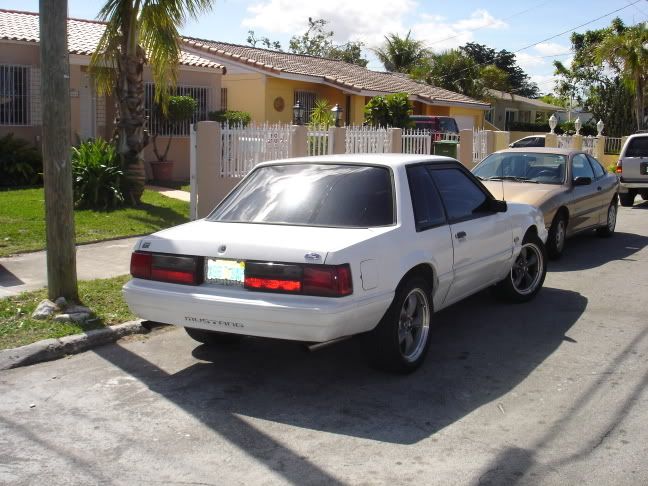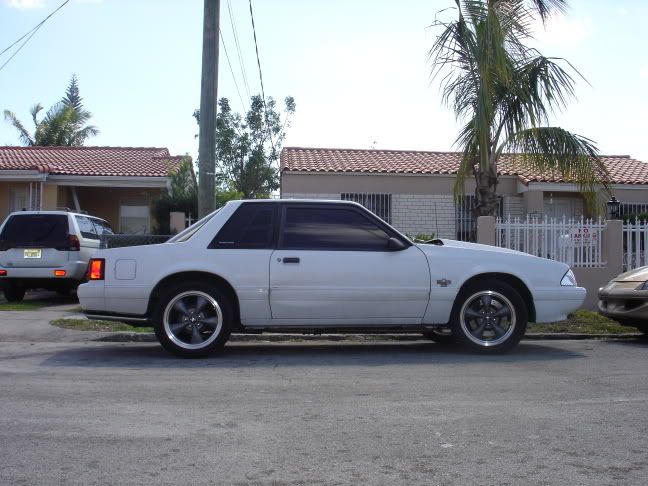 February 21, 2006
Mine from the CJ Ponyparts show
February 21, 2006
March 28, 2006
ur links just take u right to the main page
but like i've said before and i'll say prolly a million times over again, ur car is freakin hot, wheels or not
wanna trade front ends?
i'll give u a molsen, or something, um...
March 29, 2006
Oh, and new one of my pile.
Pictures will start getting better on Saturday, actually going to the first cruise-in of the year, time to spend a minimum of 3 hours cleaning.
Post Message
BECOME A MEMBER TODAY!
Join.